What is Dystonia?
Dystonia is a neurological movement disorder which may affect anyone at any age. It is characterised by involuntary muscle contractions which force certain parts of the body into abnormal, sometimes painful, movements or postures. Dystonia can affect any part of the body including the arms and legs, trunk, neck, eyelids, face, or vocal cords.
Latest News
Keep up to date with all that's happening at Dystonia Ireland.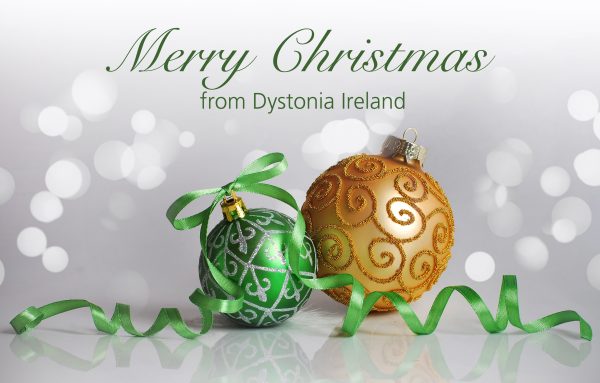 Wishing everyone a very Happy Christmas and a Happy and Healthy New Year!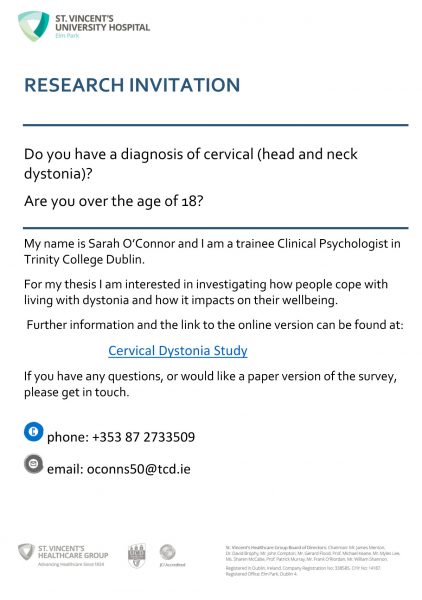 New research is being done on how people with copewith living with dystonia and how it impacts on their wellbeing.Click here for Cervical Dystonia survey: https://tcdecon.qualtrics.com/jfe/form/SV_3sKdTAMZKa9Ofg9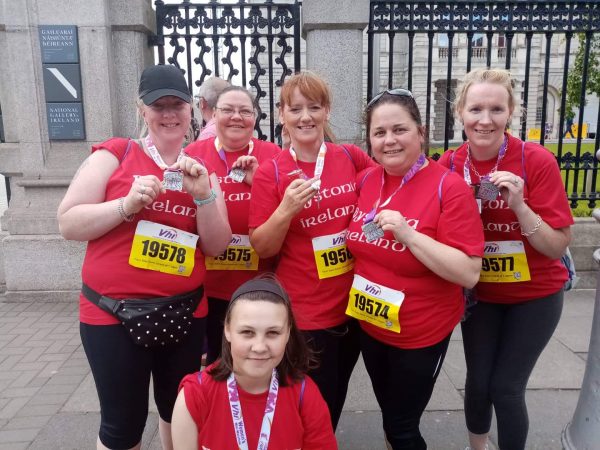 Congratulations and Thank you to the Ladies from Dublin, Dundalk and Navan who took part in The VHI Women's Mini Marathon for Dystonia Ireland. Many thanks also to our Great Supporters!
Follow Us
Connect with us on Social Media